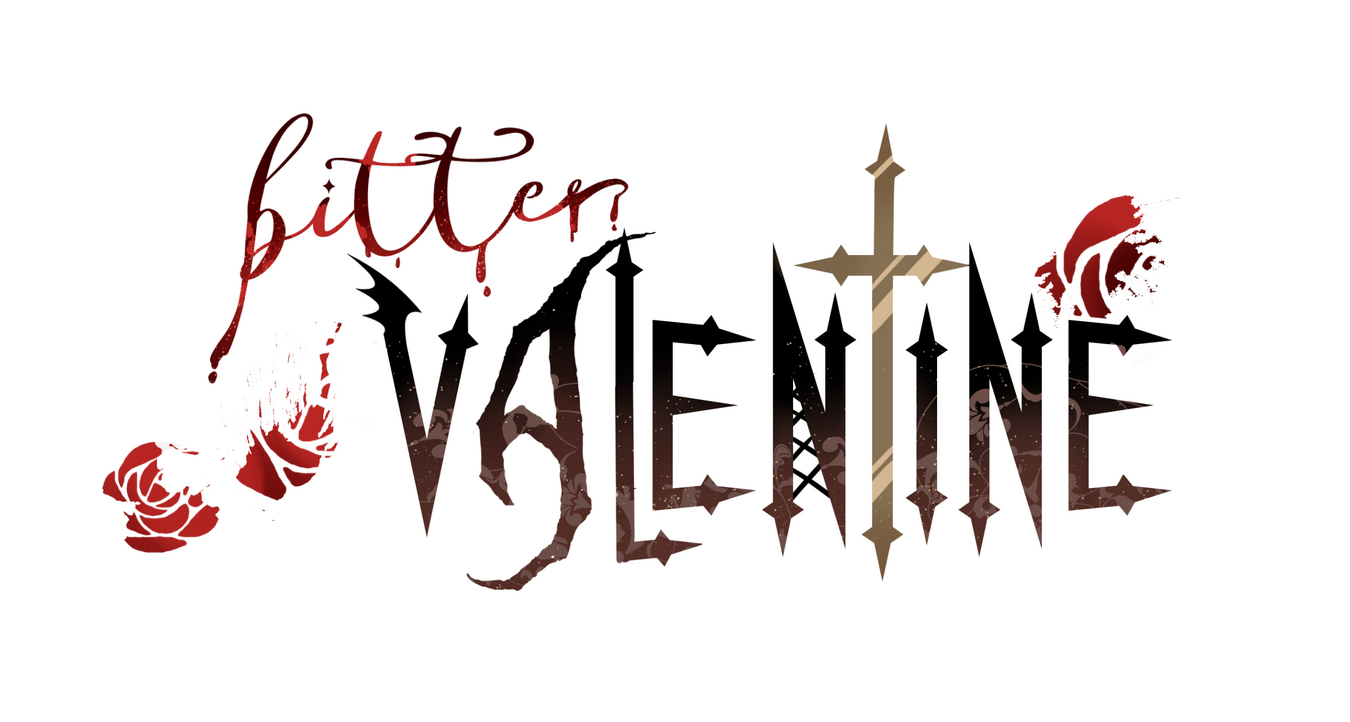 ♱ val | he/him | 19+ ♱
Freelance Concept Artist
"i represent to you all the sins you never had the courage to commit."
♱
Terms Of Service
By ordering a commission or buying a design from me, user @bittervalentine, @biteraphrodisiac or @pocariiplus ("the Artist"), you ("the Client", "(s)he/ they") affirm to have read and agree to be morally ( and legally upon payment) bound by the following Terms of Service listed below. Failure to abide by the Terms of Service may result in a rejected/cancelled commission or design with or without a refund, and/or a blacklist/ public service announcement for safety. Please note that these Terms of Service may be subject to change without prior notice.These Terms of Service are in effect as of 01 OCT, 2018.
Last updated 28 SEP, 2023.
SECTION 1 - GENERAL
You may not use my art for AI learning/NFTs/Blockchain minting/cryptocurrency or as a 'base'.

The Artist has a right to refuse the commission for whatever reason, with or without explanation.

The Artist as well as the Client has a right to cancel the commission for whatever reason.. (Please see Section 3 - Refunds for more information.)

Payment is in FULL UPFRONT, through PayPal in USD

Commissions in general may only be ordered by a Client who has stated that they are of legal age.

Please credit the my socials if you use the piece on any platform.

Commercial usage of peices is allowed if discussed upfront, and with an extra fee.

Please do not trace, reference, copy or edit my art without explicit consent. You may make mild edits to any of my commissions. (i.e. lighting, filters, cropping, decorating with frames, doodles, words, etc.)

I do not work with deadlines/rush orders. Turnaround times are extremely varying.

You may ask for as many updates as you like, and can contact me through any platform to ask!

STRENGTHS: feminine faces and clothing, muscular men & women, chubby femmes, semi-realism, complicated designs, harsh/rim lighting, night-time scenery, object & weapon concept design, darker skintones

WEAKNESSES: bara, chubby masc&cis men, mecha, very short hairstyles, feral characters (excluding sphinxes), geometric pattens/blocky shapes & colours, most furries
---
SECTION 2 - DISCLAIMERS
I will not draw the following:

Heavy/full mecha. Mechanical parts such as legs or accessories are fine.

Real people or kinsonas.

Sexualised underage characters. (in appearance or actual age) & incest/padeohilia/ depictions of racism/hate/phobia/etc. I will immediately blacklist those who approach me about this.

CRYPTO/NFT/BLOCKCHAIN bullshit

I can draw anything not listed above!

DISCLAIMER 1; I am a very slow artist and turnaround times can be anywhere from 1 week to 7 months or more. Rush orders will come with a fee of up to 70%.

DISCLAIMER 2; my art is not 100% neat and lined by any standard. I am a concept artist who prefers working in painterly styles & fully rendered + pieces that require to be lined WILL cost far more. please keep that in mind when looking at my prices! it takes A LOT of time for me to make something very neat ;_;
---
SECTION 3 - REFUNDS & PAYMENT
In regards to payment, you will never have to pay an additional cost to cover PayPal fees.

In certain situations, if the client cancels their commission, they may receive a partial refund depending on how much of the commission has been completed:

50% refunded if commission not started but has been more than 72hrs since ordered.

20% refunded if in the initial sketch stage.

5% refunded after the sketching stage has been started.

Furthermore, you will not receive ANY of the files of the incomplete commission.

If I cancel the commission myself for whatever reason that are due to my own circumstances, you will receive a 100% refund with files of whatever progress has been completed. In certain situations this refund amount may vary, such as with customers intentionally dragging out a commission and complaining in order to get a 100% from me rather than initiating a refund themself. I reserve the right to refund as much as my discretion sees fit.

You will not be refunded if you are dissatisfied with the commission. If this happens I am willing to discuss and make edits/revisions up to 2 times after the piece is already completed.

REFUNDS will be sent within 72-96 HOURS after correspondence.

Orders totaling to more than $25 USD must be paid via an invoice! Otherwise please pay through my PayPal.me or ko-fi.
this section is a work in progress, please check back later
THIS SECTION IS CURRENTLY BEING REWORKED. PRICING & TYPES WILL BE UPDATED OVER THE NEXT MONTHALL commissions come with free patterned/simple colour backgrounds, but will be either transparent or white by default if not requested.
couples are double the price listed.
Contact
Please contact me on any of the below sites/platforms with details about your commission or any questions and I'll get back to you asap!
Overlays
Logos
| ASSET | PRICE |
| --- | --- |
| Panels (each) | $10 - $15 |
| Reactive PNG | $50+ |
| Banner | $35 |
| Emotes (each) | $12 |
| Stream screens (each) | $25 |